New Products:
Jose Rosa's Latin Jazz Tuning Package available for the iDrumTech APP for iPhone and Android
El programa es BILINGUE (Ingles & Español)
Tune Drums Like Never Before!
This Revolutionary New Drum Tuner allows you to actually USE YOUR EARS to Tune Drums!
iDrumTech Drum Tuner is the world's first Drum Tuner to actually use your EARS to TUNE DRUMS!. Using special Microphone Isolation, Pitch Analysis, Headphone Isolation and several custom (Patent Pending) Technologies combined, we have mastered the art of Tuning Drums Easily.....
My package is the Latin Jazz Pearl Drum Set, which includes Drums, Congas & Timbales......

Get your package today at http://www.idrumtech.com
********************************
Pro-Mark Jose Rosa Signature Series Drumstick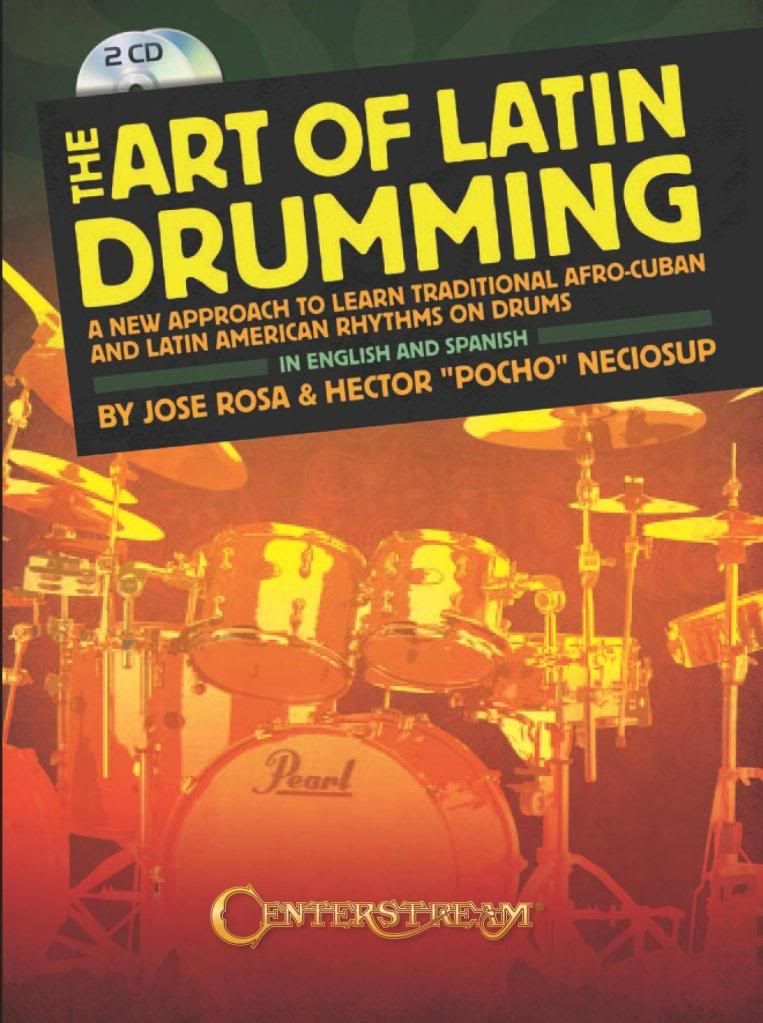 "The Art of Latin Drumming" instructional book

This bilingual book presents a new systematic approach to playing Latin American rhythms. It'll help you develop your coordination and independence, and play superimposed rhythms. Designed for drummers who are eager to take their playing to the next level, the book is divided into 16-week lessons – making it perfect for use as a semester course for high school or college. Loaded with practical exercises, plus two CDs packed with patterns and play-alongs – 144 tracks in all!


Book nominated for the 2013 Modern Drummer Readers Poll

ORDER
_______________________________________________________________________________________________